Transformative
Literacy Programs
Lessons, Curriculum, Assessments, and Data
We "Geek-out" about how literacy skills, skill-based pedagogy, and EdTech come together to transform lives!

Leading the reading revolution!
We are using technology to make a fundamental change to the way literacy skills are taught and assessed. Literacy Geeks leverages technology to measure skill ability in authentic reading environments to create unique learning pathways that accelerate literacy growth and ignite thinking.
Rigor with Support
We motivate and build confidence by increasing lesson complexity with guided support.
Equity and Belonging
We ensure all students get what they need and feel connected to a community of learners.
High Engagement
We monitor and increase student engagement so students love learning with us.
Improvement Focused
We deliver real-time data and quality feedback in order to ensure students continuously improve.
Skill-based Instruction
We teach literacy skills not test taking skills. Learning transfers so students can thrive independently.
Assess while Learning
We increase quality instructional minutes by assessing students while they learn.
Data Transparency
We provide next-level data that includes insightful, question-level details that tell a clear story.
Responsive Lessons
We design adaptive AI lessons that differentiate instruction and support responsive teaching.
Rooted in research Effective through delivery
Our academic literacy programs are anchored in state literacy standards and research-based language comprehension strategies and explicit, skill-based pedagogy.
A complete literacy program!
From curriculum planning to student results, we have your back.
Literacy
Lessons
Engaging routines, skill-based lessons, and supported practice.
Literacy
Curriculum
High interest texts and vertically aligned skills curriculum.
Literacy
Assessments
Embedded diagnostic, benchmark, and growth assessments.
Literacy
Data
Clear, intuitive data built to inform and guide instruction.
Meet our family of literacy programs
Literacy is the building blocks to all learning. Let's build those critical skills together!
Students and teachers love it!
I am a more confident teacher of reading and writing thanks to these literacy programs."

- Blanca, WI
I appreciate the blended learning. My middle schools can practice online with Quindew, and I can teach the skills with LiteracyTA's reading curriculum. I'm in love!"

- Chris, IL
Thank you for making literacy resources and programs relevant to all subject areas not just ELA."

- Grant, NC
We should be doing this more. Our students need explicit literacy instruction. This is the whole package."

- Susan, GA
My kids love the online reading programs! I love it because it teaches so many soft skills like perseverance, determination, and curiosity. I also like how the online programs teach students to read directions carefully. Very pleased!"

- Rick, CA
EdTech Digest Awards Best Reading Solutions!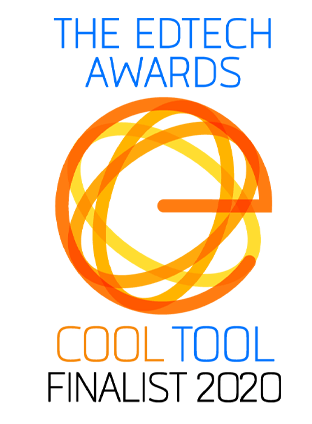 We are pleased to announce that Quindew was named as a top finalist for Best New Product and Best Reading Solution for 2020. Quindew continues to lead the way in reading instruction and assessment.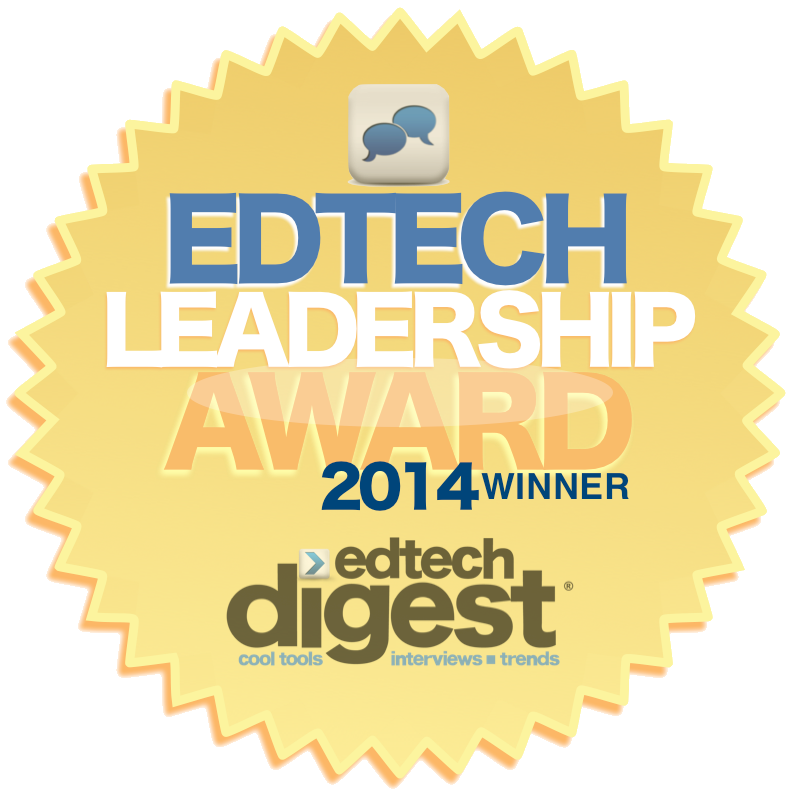 Since 2008, the co-founders of Literacy Geeks, have developed award winning resources for the explicit teaching of reading, speaking, and writing skills. Literacy Geeks have helped over a million students since they launched their literacy curriculum. In 2014, they were recognized for their leadership in education.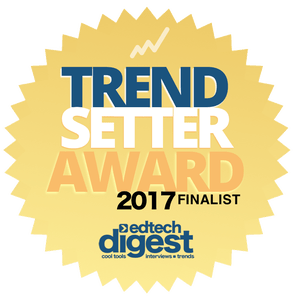 In 2017, LiteracyTA was named Trend Setter finalist for its vertically aligned, standards-based literacy curriculum.
Your ultimate literacy partner
Our award winning literacy programs are designed to close opportunity gaps so that students can thrive.
Literacy Geeks is laser focused on engaging students in literacy practice and intentionally infuse research-based methodology and pedagogy to ensure students are always thinking and growing toward independence.
Our literacy programs teach academic skills that transfer to all classrooms so teachers can confidently teach students how to read, write, and speak effectively in each subject area. You can't say that about the other guys!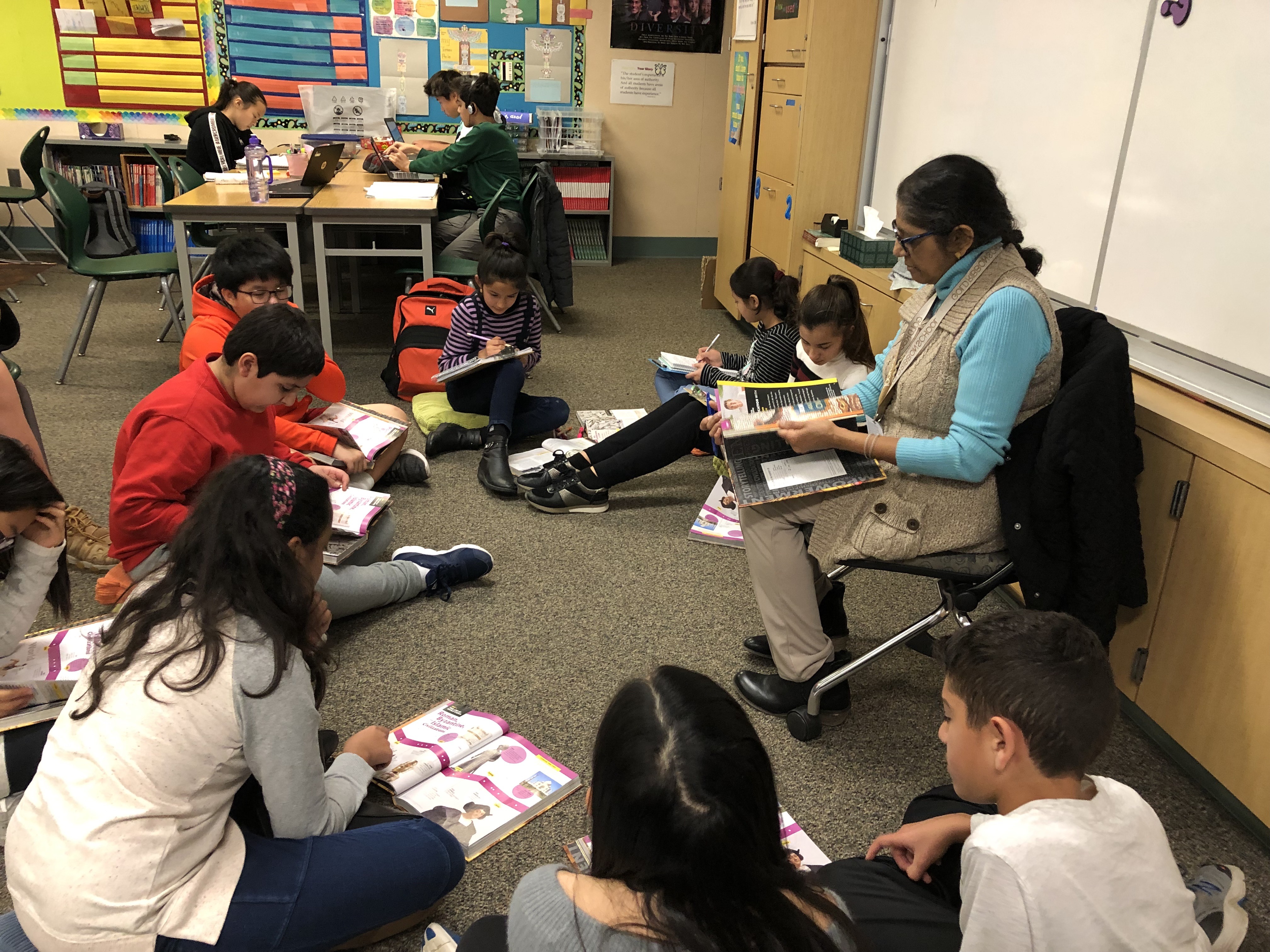 Strong classroom culture is essential to growth
Our literacy programs build strong classroom culture through instilling confidence and enthusiasm in students. This confidence and enthusiasm starts with a simple belief that students can do hard things with the appropriate supports. With each new challenge, students stay engaged and grow more excited as they begin to see themselves as readers and writers.